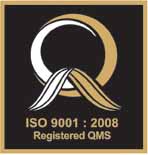 At the outset wishing you all the best and we thank you very much for spending your valuable time for peeping into our world of Arts and Culture at our Sri Dharshini Kalai Koodam.
Everything is easy for everyone if opportunities are available (or) created and utilized at a right time in a right way for a right thing, but before that putting effort to create opportunities is the basic step towards achievement and success.
"Art is for Human Enrichment"
Art and Artists are the inducers of social changes of next generation and future mankind.
World has seen various artists and they too have left this world leaving behind many arts unfinished. Mutually arts and artists have reached extreme heights. There is no doubt that India has been pioneering many arts and its sources by standing as an example for newer arts and artists.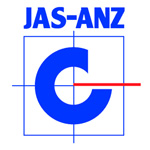 Our ancestors have inculcated the global thoughts in arts and also have been the cause of cultural change and upgraded them with multifaceted familiarization of arts. We are not going to create new things instead we are to learn the act of fine tuning ourselves to unearthing the existing creations. Together at Sri Dharshini Kalai Koodam let us show a new way for our society and fore coming generations.
We always welcome our beloved visitors and request to make their physical presence at our shrine of Sri Dharshini Kalai Koodam. Let us paint the world with creative and optimistic thoughts together.
Sri Dharshini Kalai Koodam well known Drawing Classes in Choolaimedu & It has received many admirations and awards by highly recognized artists of India. We also provide Drawing Classes in Kodambakkam, Choolaimedu, West Mambalam, Nanganallur & Saligramam.